NEWS & FEATURES
Our Club grounds are really taking shape.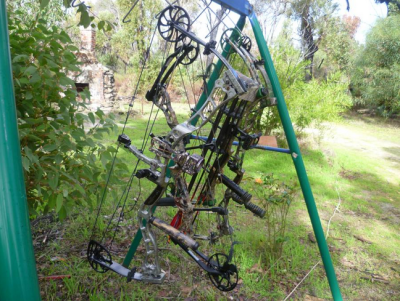 New Beginners are welcome. To arrange an appointment. please book 
HERE
Saturday Club Shoot for members and probationary members starts at 1pm registration by 12:30pm
Accuracy is everything- This is a great video to help fine tune your bow so your broadheads will have field point accuracy.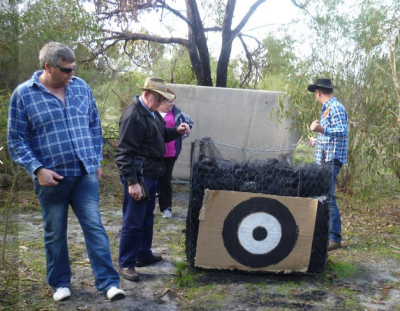 Byron Ferguson, arguably the worlds most acurate longbow shooter. This guy is amazing... Check him out!!
Weeks of preparation have enabled the new target butts to be installed prior to the official ABA shoot!